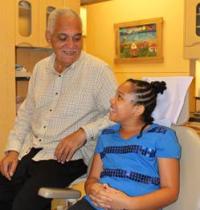 Apr 22, 2020
From Siemens Foundation to Support COVID-19 Response The New Orleans-based community health center is one of 12 receiving financial support from the non-profit organization The Siemens Foundation today announced it is committing $150,000 to New...
---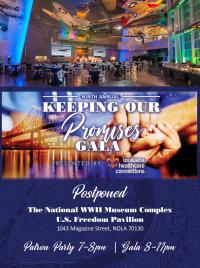 Apr 20, 2020
Hello, Friend: Ascension DePaul Services of New Orleans is committed to delivering compassionate, personalized care to all, and safety is one of our top priorities. As cases of COVID-19 increase across the U.S. we have decided to po...
---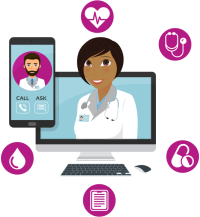 Apr 1, 2020
DePaul Community Health Centers is now offering Telehealth (video) and Telephonic (phone) appointments/visits to patients. Call us at (504) 207-3060 for more information and/or to see if you qualify.